ABOUT US
We are Robillard Tax Services
We are a tax preparation company serving individuals and small businesses.  Our office is located in the Tampa, FL but we service both local clients and out-of-state clients. We specialize in preparing and filing your tax returns, representing you or your business before the IRS/State agencies, and servicing your business.
When you file with us, you can feel confident that no tax deduction or tax credit is overlooked and that you getting the best possible legal tax refund. If you owe back taxes or are being audited, our federally-authorized enrolled agent can advise and represent you before the IRS. We'll thoroughly and conscientiously study your personal situation, tailor our advice to your specific needs, and help solve your tax problems.​
If you need to reach us or would like to schedule an appointment please call the office between the hours of 9am-5pm Monday-Friday. You may also leave a message after hours or send an email. We are available all year round to service you. Please call us for a free initial consultation (800) 586-9195.​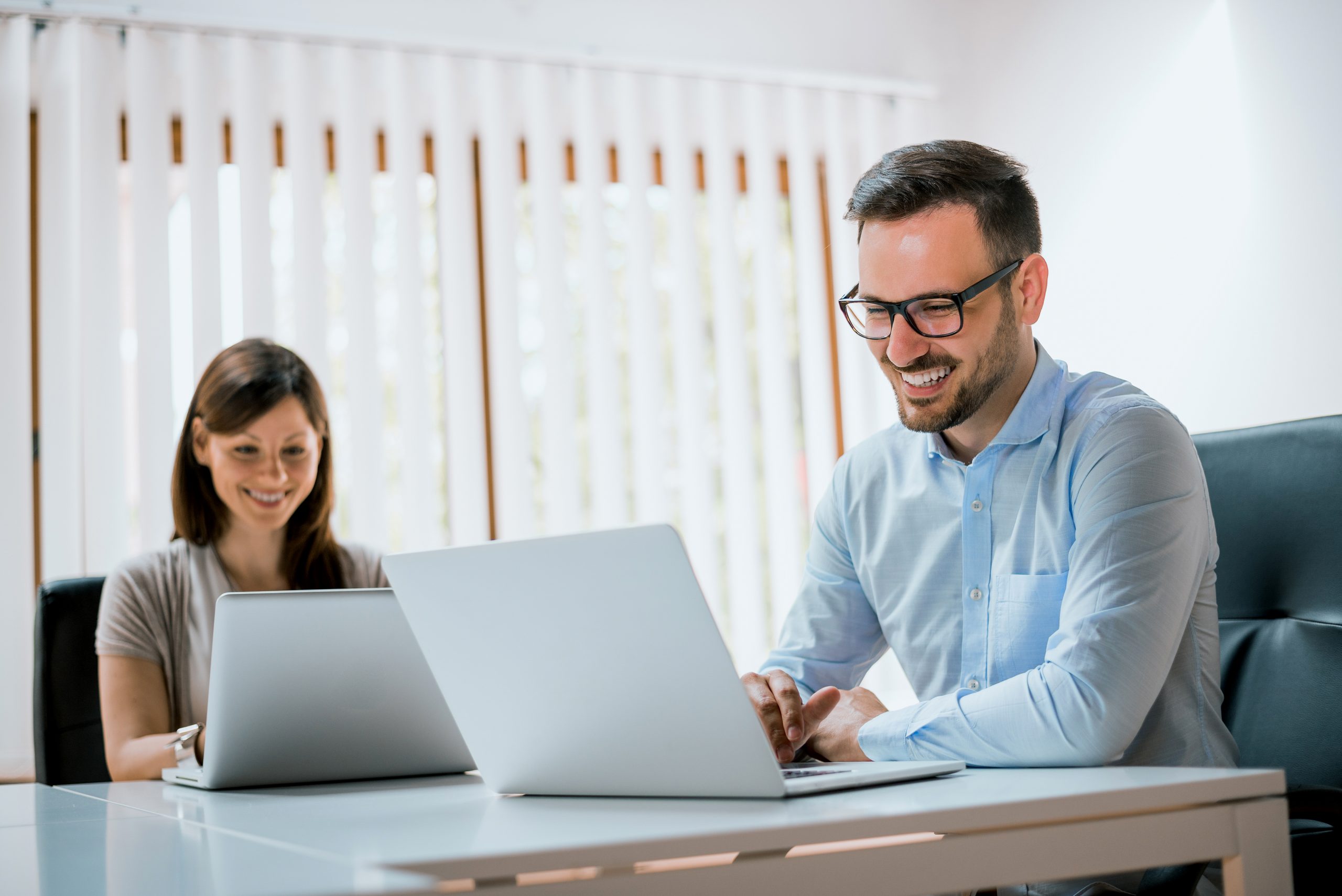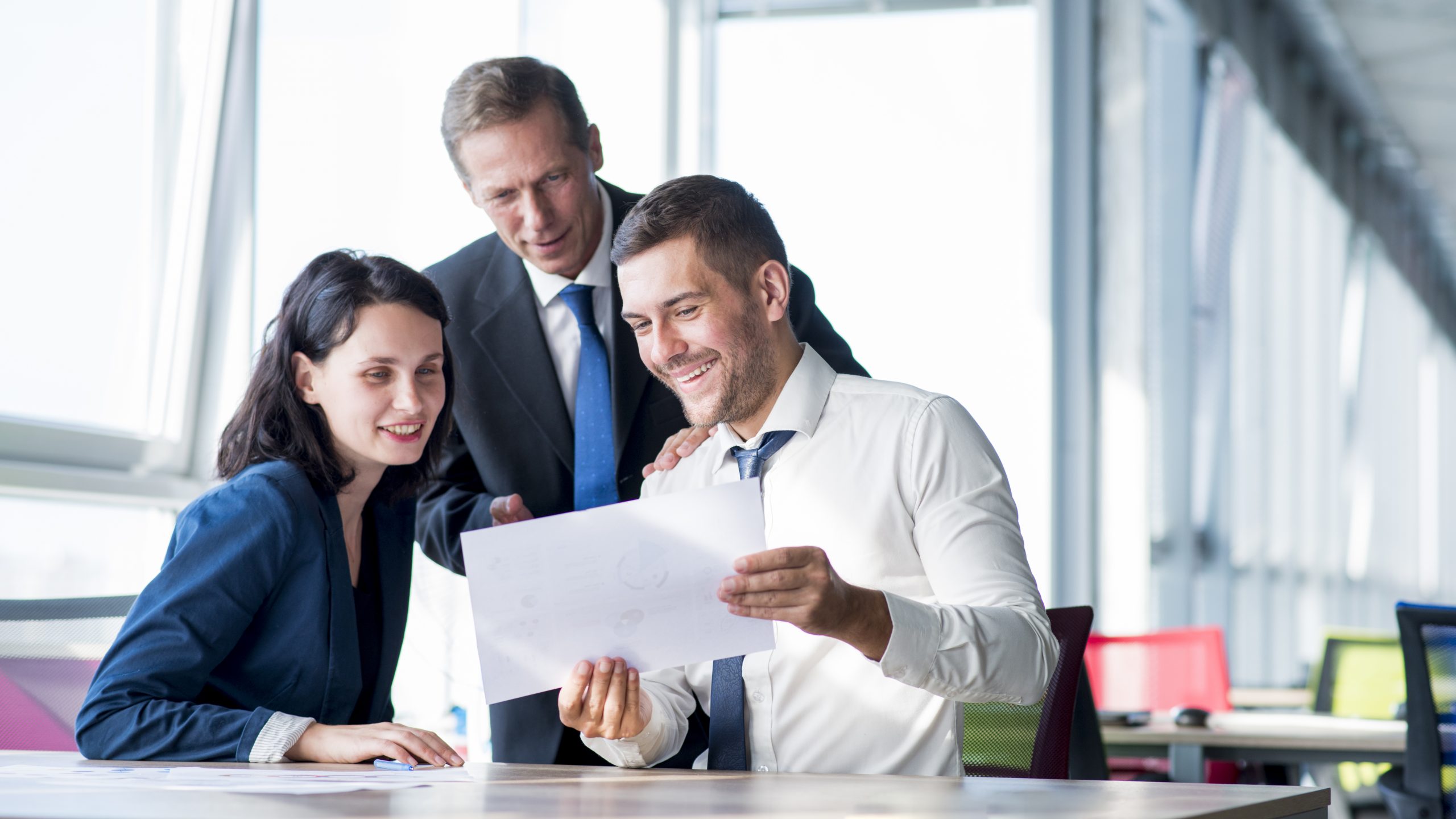 What do we do?
Our Mission
We provide exceptional financial and tax services while maintaining the highest levels of integrity and professionalism. We take care of the current and future needs of our clients and help them to cultivate long-term success.
"When you file with us, you can feel confident that no tax deduction or tax credit is overlooked and that you getting the best possible legal tax refund."
Francisco Robillard, EA
Founder & CEO
achievements & statistics
Our 10 years of operation
Telephone
Location
1112 Channelside Drive, Suite CU 3, Tampa, FL 33602